Our Team
---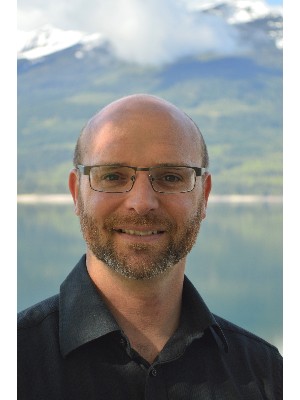 Nathaniel Howard
Sales Representative
Phone:
250.265.3635
Cell:
250.265.7100
Fax:
250.265.4430
NatHoward@royallepage.ca
My Listings
Languages Spoken:
English / Anglais
About Me:
Originally from Wagga Wagga, a city in New South Wales, Australia, I have lived in Nakusp since 2009. I have a degree in viticulture, which is the science of grape growing for wine. I am particularly interested in the potential of wine growing in the Arrow Lakes area, and on occasion have volunteered with the Arrow Lakes Grape Growers Society as a wine judge and vineyard helper. I'm keenly interested in outdoor recreation, and have led a variety of expeditions for teenagers. The Arrow Lakes are a haven for year round recreation, and I love living here. I am also a certified teacher, and have most recently been working as an adult education instructor. If you are thinking of selling, and would like to use a Realtor who takes pride in presenting your home as much as you do, give me a call. Alternatively, If you are a buyer looking for a Realtor who can find you the property you are looking for, then I'd love to help you too.
---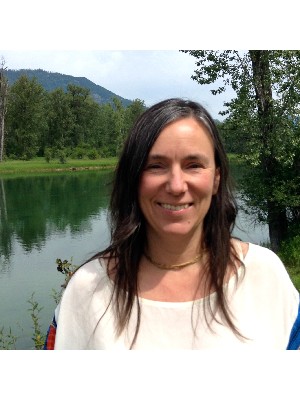 Christina Harder
REALTOR®
Phone:
250.226.7007
Fax:
250.265.4430
christinaharder@royallepage.ca
My Listings
Languages Spoken:
English / Anglais
About Me:
Buying or selling property is a significant financial transaction, involving a great deal of legal paperwork and preparation. When choosing me to represent you, you have hired a trusted professional, who is supportive and sensitive to your individual needs, investing time and effort and negotiating on your behalf in dealings with others. In listing your property with me, you get more than just a sign on your lawn and market exposure to attract potential buyers. My commitment to you is to protect your negotiating position at all times, communicate all known facts that would influence your decisions, and advise on a fair market value to effect a timely sale. If your goal is to find a suitable property, take advantage of the information at my fingertips and knowledge of the area. Serving the Slocan Valley and surrounding areas, I look forward to establishing an honest relationship where I will work with you through the steps of buying or selling, to completion. Give me a call to discuss the current local market conditions and how I can help you achieve your real estate goals.